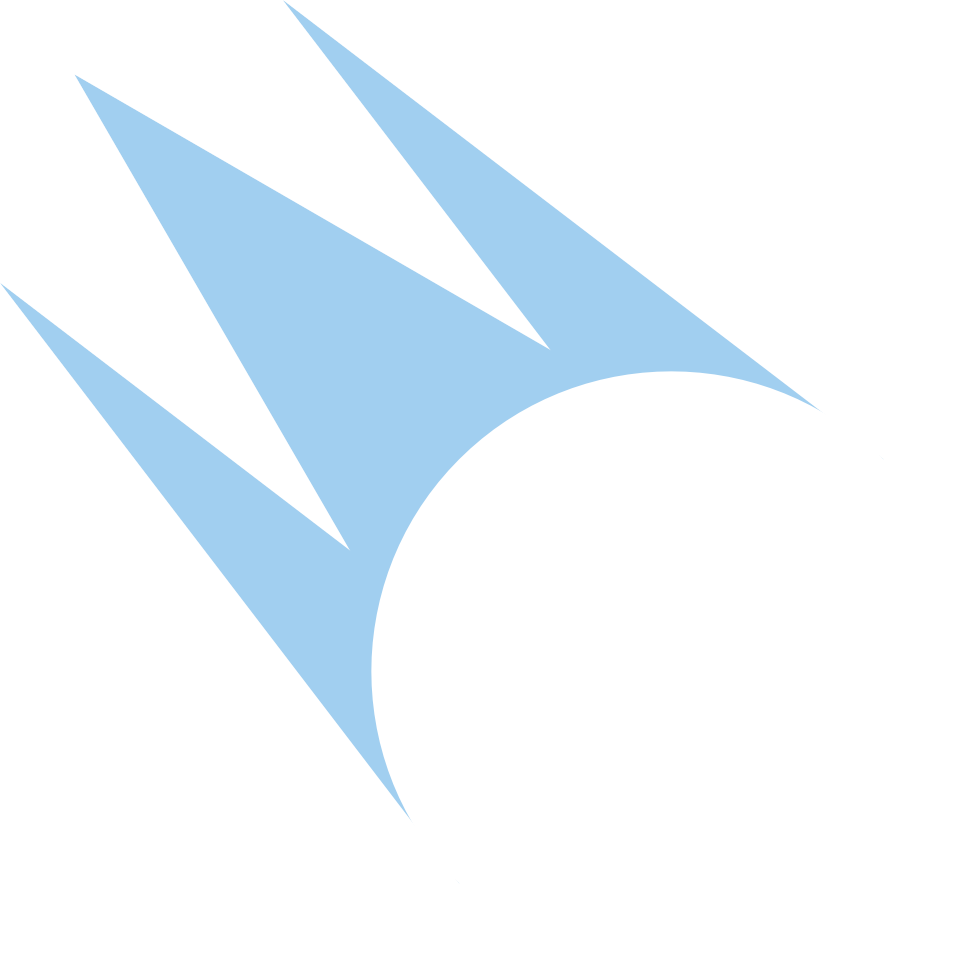 Snowball
A powerful WordPress plugin that makes it possible
for anyone to create immersive longform articles for the web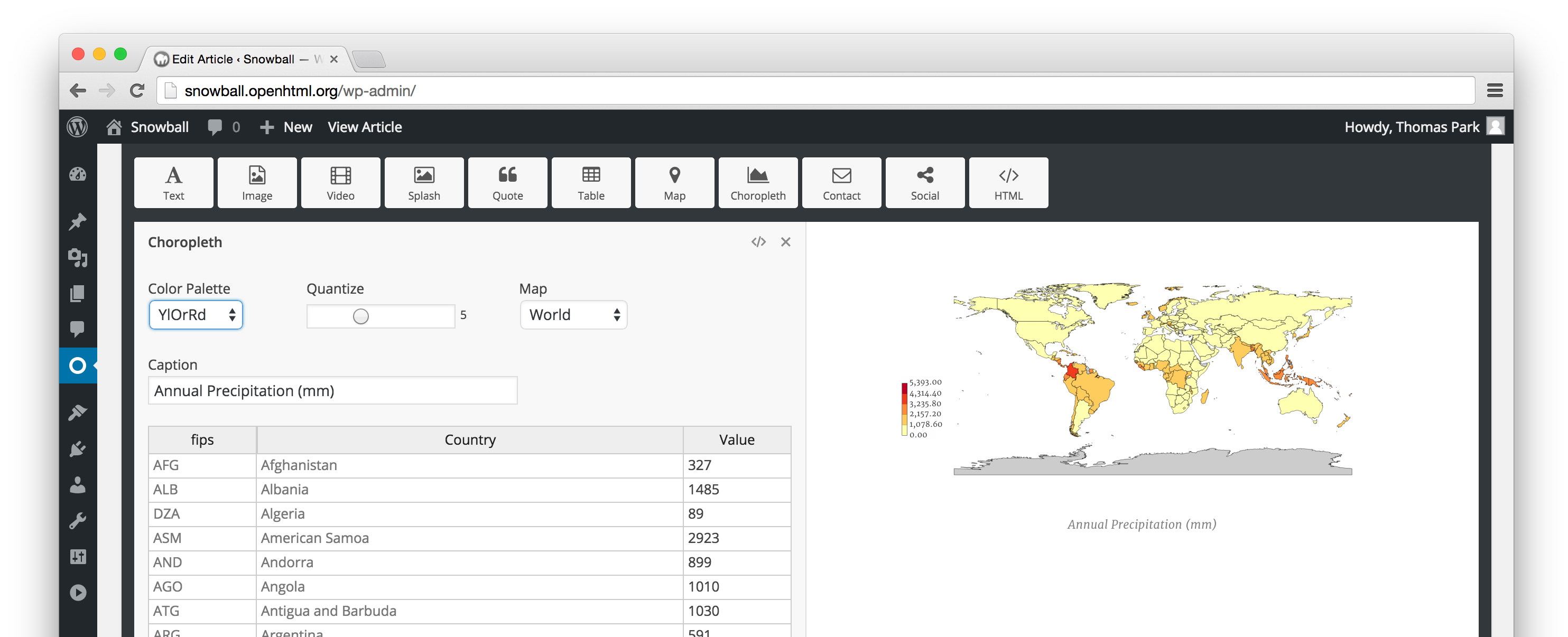 Works in WordPress
Create modern, expressive articles alongside your other online content. Snowball seamlessly integrates with your Wordpress install.
Beginners Welcome
Snowball's user-friendly interface allows you to create unique articles without writing a single line of code.
Level Up
Enhance your content by adding a dash of HTML, CSS, and JavaScript.
How It Works

Content Blocks
Build your article one block at a time. Snowball supports many types of content, including images, videos, forms, and data visualizations.

User-Friendly Interface
With our interface, you can easily add content, style it, and see your changes instantly take effect.

Code Editor
Inspect and add code to fully customize your article. You can even create custom block types. The sky's the limit.
Examples
The articles below have been created using Snowball.
About the Developers
Snowball is a free plugin built by the openHTML research group at Drexel University. We've designed Snowball to bridge the gap between easy WYSIWYG editors and powerful code editors, making it a fine choice for the budding coder!
Read more about our goals in this blog post or visit our GitHub repository.
Interested in using Snowball for your news organization or journalism class? Contact Thomas Park at park@drexel.edu.